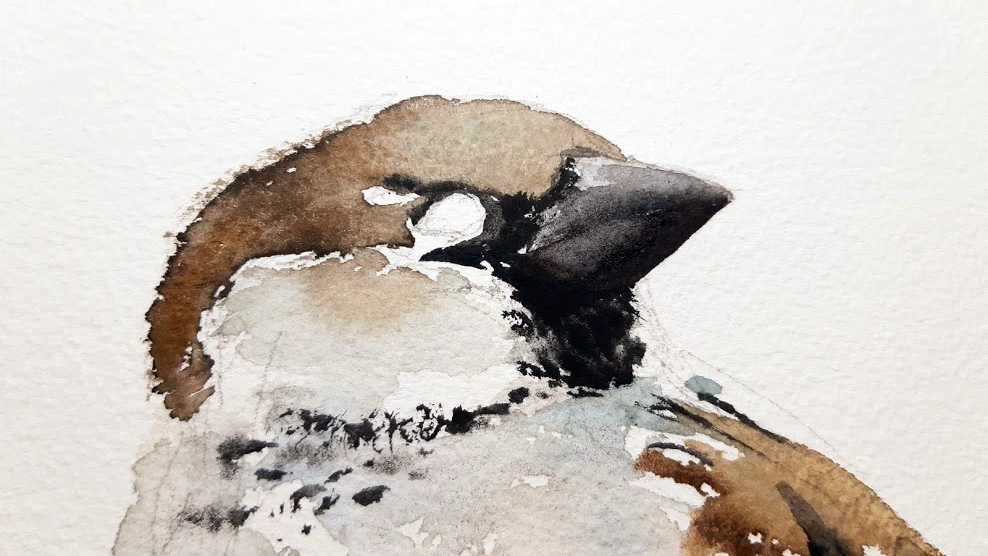 Wróbel zwyczajny jeden z najliczniejszych ptaków w mieście. Niestety populacja zmniejsza się z roku na rok. Na szczęście w okolicy wciąż rosną krzewy, w których wróble lubią przesiadywać.
__________________________
House sparrow one of the most common birds in my town. Unfortunately the population decrease year to year. Luckily in neighborhood still are grows many bushes which the sparrows like the most.